Boston is the epicenter of New England luxury living. Located along the Atlantic Ocean in Massachusettes, Boston has history, nature, some of the
best public
and private schools in the country, world-class medical and biotechnology facilities, and eclectic, cutting-edge dining. Picture strolling down quaint cobblestone streets, hundreds of years old, to get to your
world-class dinner reservation
, passing by locally owned shops in the South End. Or perhaps the seaport is more your speed; with plenty of newly constructed Boston waterfront condos for sale, the seaport boasts gorgeous new construction, high-end dining, and endless waterfront views of the historic Boston Harbor.
Boston is also a perfect gateway to experiencing the beauty of New England. Located a few hours' drive from the beautiful Maine coastline along Route 1, including
Acadia National Park
, Boston has plenty of stops for gorgeous beaches along the way, including
Wingersheek Beach
in Gloucester and
Crane Beach
in Ipswich. Boston also is only a short drive away from the White Mountains in New Hampshire, famous for stunning granite peaks and access to the Appalachian Trail. Vermont also is nearby, with plenty of hiking in the Green Mountains and the world-class ski and snowboarding resort,
Stowe
.

With so many amazing amenities, real estate in Boston is in demand. According to Realtor.com, as of June 2022, the median listing price for homes in Boston was nearly $800,000, with homes ranging up to 30 million dollars. The seller's market is strong in Boston, but sellers still need to put in the extra effort to get multiple offers and drive up the listing price. One way that sellers can truly wow their buyers is by hiring a professional home stager.

Home staging is the process of putting together specific pieces of furniture and art in the home to create a look specifically tailored to buyers. Staging can really increase the value of a listing and help buyers imagine themselves in your home. This guide will walk you through some of the best benefits of using home staging.
Simplify your home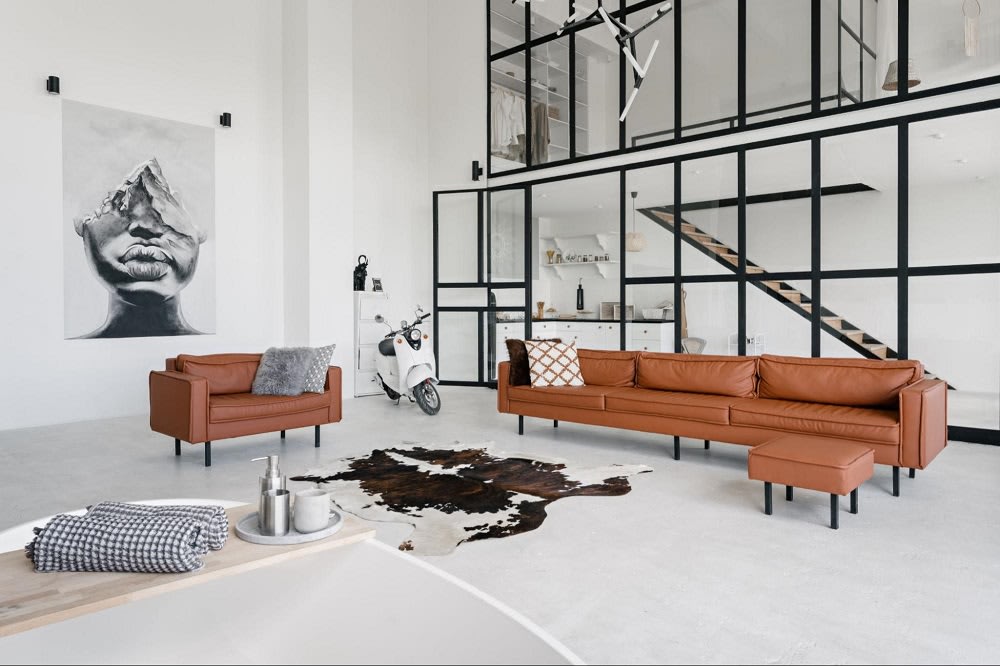 When our homes are well lived in, there's usually evidence of our lives. From pictures to memorabilia to receipts stuck to the fridge with magnets shouting about our favorite vacation destinations, a loving home feels lived in. Although this may feel comforting to the owners, it doesn't allow buyers to really imagine themselves in your home. A professional home stager will help you declutter your home and get rid of the personal touches that won't work for home showings.
Convey luxury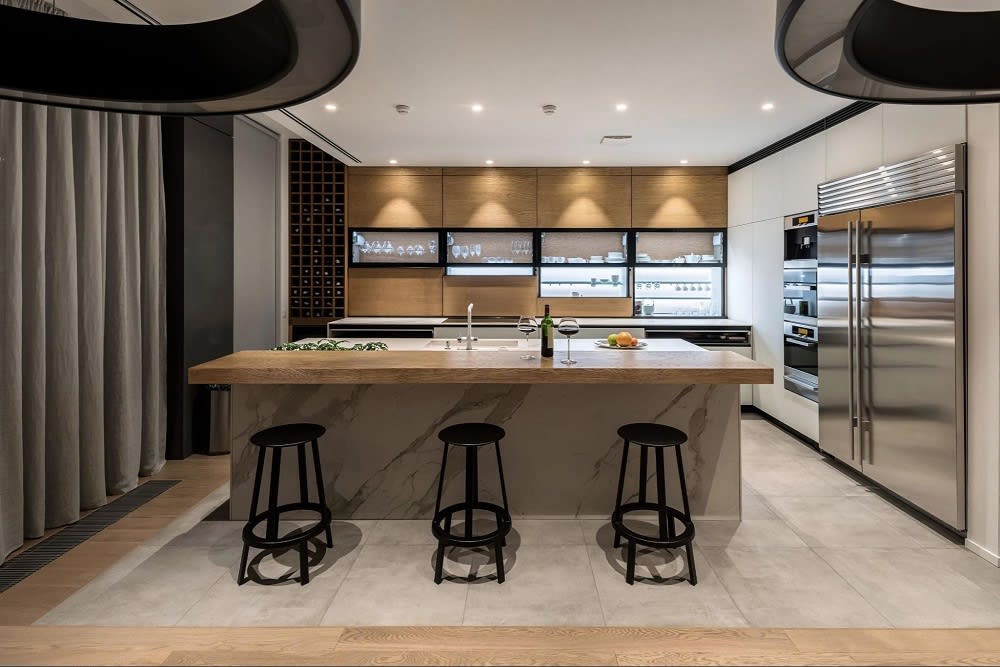 Home stagers are experts at creating the most beautiful version of your home and allowing it to shine through to buyers. They can help you convey the luxury value of your property by choosing pieces that work in the home, decluttering, and organizing your belongings to really show the opulence of the property. Your favorite chair may have sentimental value, but a stager can help you decide what pieces really show the full potential and grandeur of your property and create a look that attracts luxury buyers. In a competitive market like Boston, it's essential to set your property apart and show buyers the property's luxury value.
Increase perceived value

When you work with a home stager, buyers will no longer need to imagine the potential of a property. The home stager will help you communicate this right away. Great luxury home stagers will help you choose neutral paint colors, art, and furniture that complements the architecture of the home and is on point with current trends. Home stagers have experience in the market and know what buyers are looking for. Thus, they are able to create the perfect home that buyers all want to live in, increasing the perceived value of your home. When buyers feel like your home has more value, they are more likely to put down a higher-than-listing offer and create a bidding war that can increase the ultimate sale price for your home.
Visualize

Hiring a professional stager will help buyers visualize themselves in your home, which is essential to them making an offer. Stagers create a luxurious interior to your home and remove personal effects that help buyers picture themselves in your space. Buyers need to feel like they can see themselves living their best life and achieving their goals when they enter your home. They want to picture themselves living there, and professional stagers will have the expertise to know what buyers are looking for and create an idealized atmosphere in your home.
Promote your listing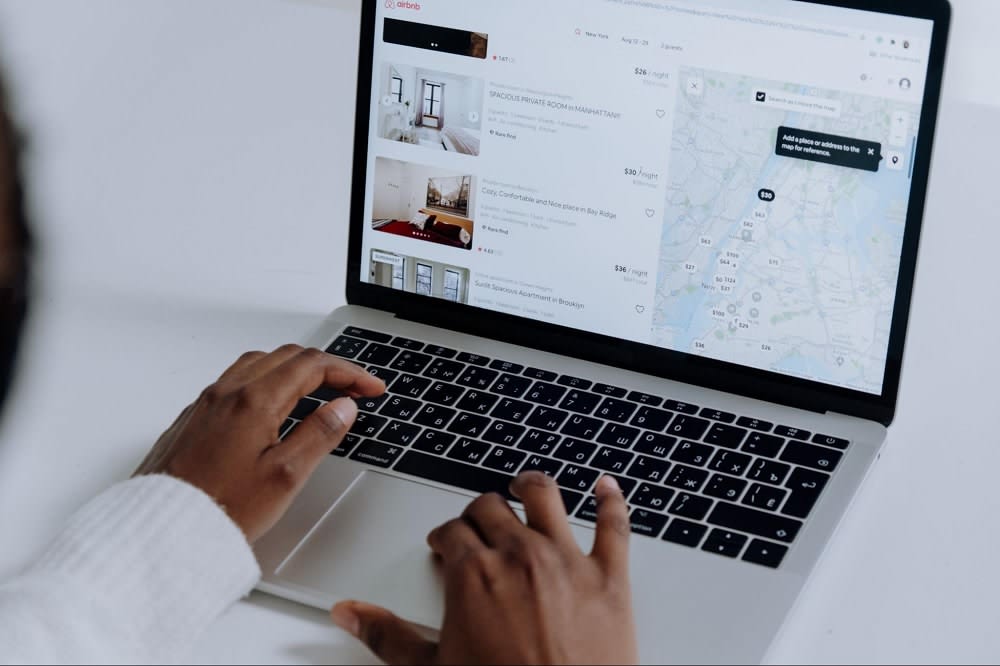 When your home is properly staged, it will look incredible in professional photographs as well. Professional photographs are essential to creating a listing that stands out and attracts buyers to see the home. Photographs are the first thing buyers see when they are looking for a home online and often the most important part of the listing. Professional photographers will also create ample content so that your listing features many angles of your home as well as the luxury amenities you want buyers to see. Great professional photography of a staged home is more likely to cause buyers to visit your home in person and more likely to put down an offer. Professional videos and drone videos also help to promote your home and make it stand out among other listings.
Ricardo Rodriguez
If you're ready to list your luxury property, Ricardo Rodgriguez & Associates is the award-winning Boston real estate team to help you. We are known for our expertise, professionalism, and integrity in the New England luxury market. With many gorgeous
listings
, Ricardo has a wealth of experience in the New England market. We understand what buyers are looking for and what they are willing to pay for luxury and amenities in the Boston area. He is happy to answer your questions about selling your home or investment property in the Boston area.