Investing in Boston luxury real estate is one of the best, life-changing decisions you can make. I would know! As a Boston resident for over 27 years, I know how desirable Boston homes are. People are drawn to Boston for its beautiful architecture and dynamic urban lifestyle. As Boston luxury real estate is in high demand, so are the elevated amenities that make everyday life seamless. Here are some must-have amenities that homebuyers yearn for when purchasing luxury Boston real estate.
Step up your luxury Boston real estate

Smart Home Technology

From turning off lights to setting mood music, smart home technology is a necessity. The most coveted form of smart home technology is by far integration. People want easy access and connection to every smart feature of their home, from speakers in every room to lighting. Technology is integral to modern living, giving homeowners access to every smart element in their homes with a simple touch of their smartphones.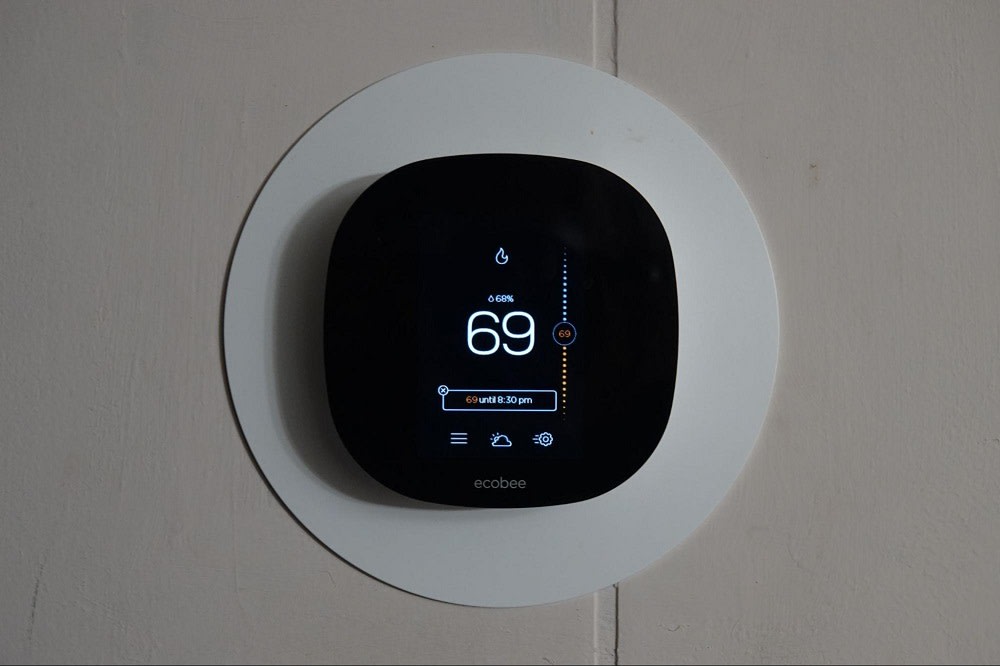 I don't know about you, but health and self-care have become a priority in my life, and fortunately, there are smart tech features that support an active lifestyle. There are plenty of options to support your healthy lifestyle, from smart thermostats to humidity sensors and air purifiers to help with air quality. Another highly sought-after feature is
smart mirrors
, which are two-way mirrors with a digital display, LED lights, and a myriad of options to perfect your pilates form, get the weather report, and more.

Upscale Entertainment Spaces
Small, intimate spaces and rooms for a large party need to be available for entertaining. Entertainment rooms are meant to exemplify leisure and luxury. I find that a well-stocked bar is always a welcome addition and is perfect for a post-work glass of wine or catching up on current events with friends over martinis. A home theater is always appreciated, will be a conversation piece, and provide you and your guests with endless good times. Add a projector, popcorn machine, and comfortable
home theater seats
for the ultimate home theater experience.
Game rooms are trending among my clients. If you're a fan of old-school video games or billiards, your Boston luxury home will have plenty of room to accommodate them. This space can be customized for you and can include an air hockey table, a mini-fridge, a minibar, or anything you can imagine to create the perfect space to take a load off with your favorite games. Consider adding a seating area or even making a multipurpose space by combining a game room and a home theater.

Security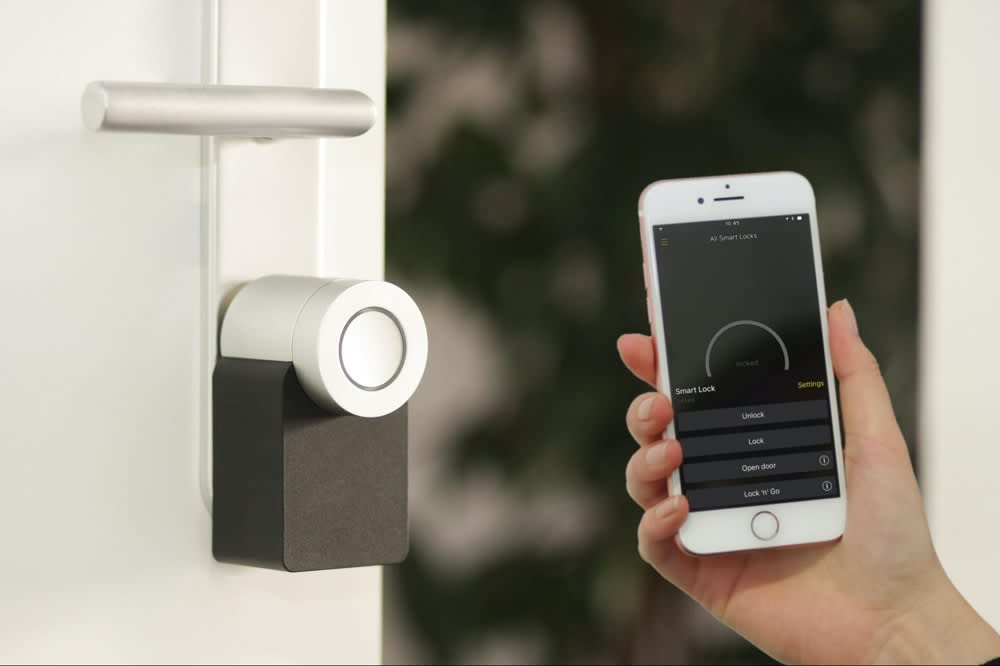 From smart technology security systems to 24-hour concierge buildings with door attendants, my clients and I agree that security is essential.

Fitness Room

In the past, it was a home gym with all the equipment, weights, treadmill, etc. Now, buyers want room for all the above, plus space for yoga or other forms of physical fitness. One thing I find super helpful is leaving space for relaxation in your fitness room. In addition to workout studio space, save room for a meditation pad or a yoga mat so you can reflect on your day and reach a state of bliss away from life's challenges. And if space allows, outdoor home gyms are becoming a popular space.

Upscale Bathrooms

My clients view the bathroom as a private retreat. This intimate space should be the ultimate sanctuary where you unwind from a hard day and let your stress melt away. I find that the beauty is in the details. It should look like a spa with marble countertops, a freestanding tub, and massive walk-in showers with multiple showerheads. Placing a few plants throughout your bathroom is an effortless way to add vibrancy and decor, with eucalyptus being a great choice to hang in your shower for a spa-like experience. Decorative vases and color-changing LEDs are an elegant touch.

Dressing Rooms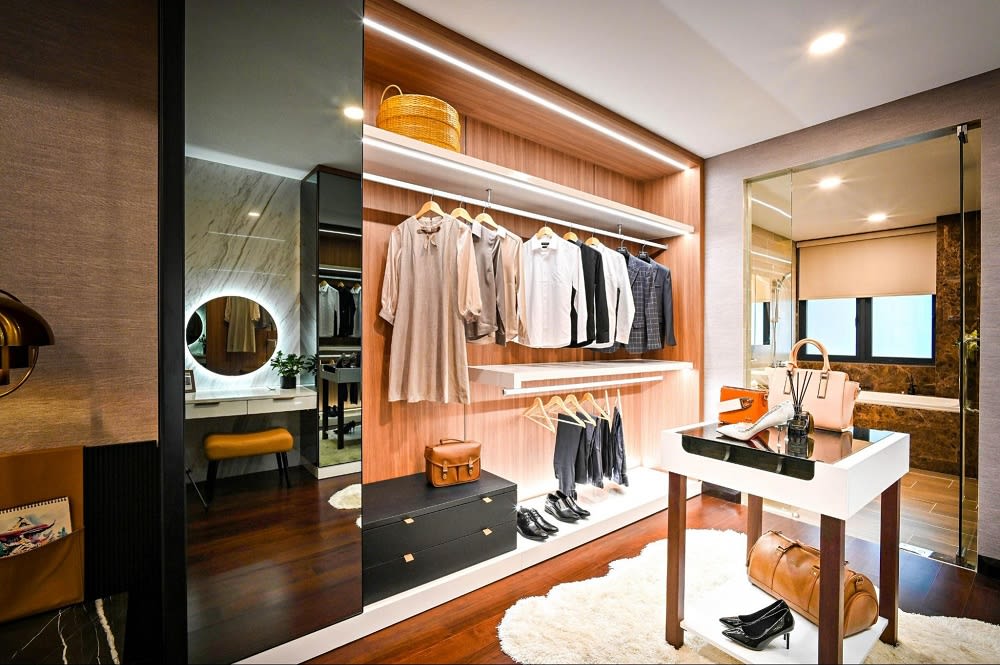 Forget a walk-in closet in the primary bedroom — my clients want a dressing room with upscale storage and vertical space. There is nothing quite like getting ready for your next soiree in a dressing room with floor-to-ceiling mirrors, a closet island, and a wall of cubbies filled with Jimmy Choos and Manolo Blahniks. Some welcome additions include a plush bench, a sit-down table exclusively for jewelry, and a rotating shoe shelf for a boutique-like experience.

Outdoor Kitchen

If you have an outdoor area and entertaining space, it must have a kitchen comparable to the indoor one. My clients are always looking to improve their entertainment spaces, including utilizing their outdoor living spaces. Your outdoor kitchen should include a refrigerator, dishwasher, cabinet space, sink, grill, pizza oven, and anything else you need to host the best parties and be the talk of the town!
Find your Boston luxury home today
Are you on the lookout for stunning Boston luxury real estate?
Contact me
to assist you with all of your Boston luxury real estate needs. Given my nearly 30 years as a Boston local and my extraordinary accolades in real estate, I'm a safe bet for finding a perfect Boston luxury home.