If you're thinking about buying Boston luxury real estate, you may have a general idea of the type of property you want, and you may have even looked at a few homes online. However, before you seriously start shopping for luxury homes in Boston, MA, you should become familiar with the unique questions and challenges that everyone encounters when purchasing a home. This article explains several of these top concerns in detail and is a must-read before you finalize your luxury home purchase.
1. Understand what "luxury" means to you

You could ask ten people to define a luxury home, and you would get ten different answers. Some people consider a luxury home to be a home within the top 10% of a given market. Others look for specific amenities or design features, or perhaps they are more concerned about the square footage. Before you begin shopping for Boston luxury real estate, you should have a good understanding of what you are actually shopping for. This will help you narrow down your search and will ensure that you find a property that you love and that you're excited about living in.
2. Learn about the process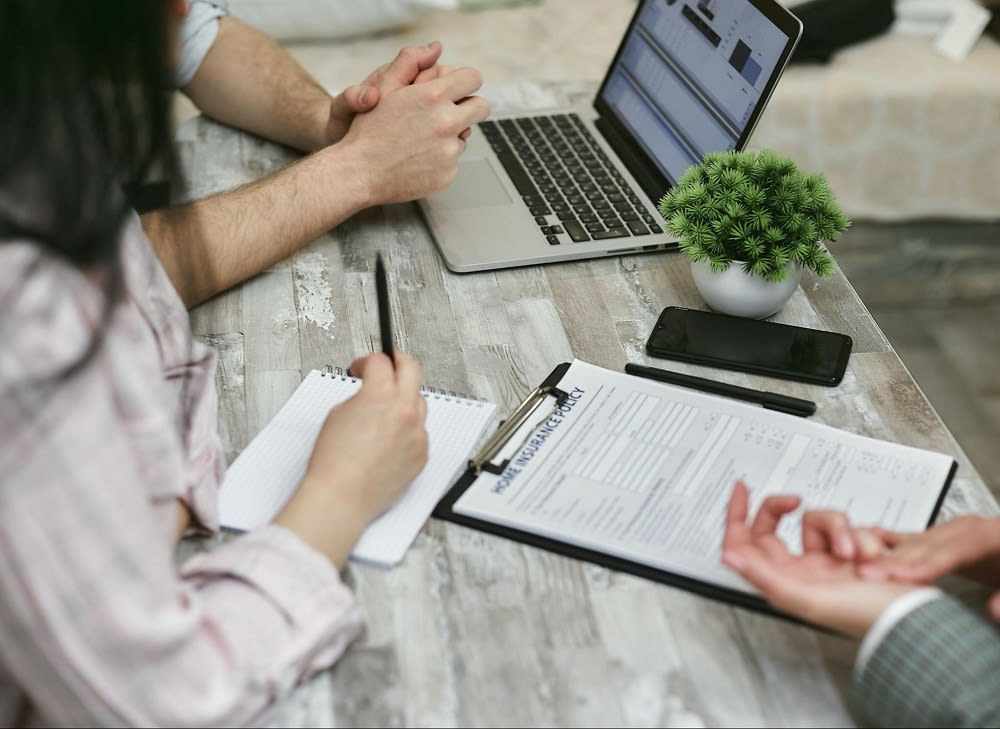 In some ways, shopping for a luxury home isn't any different than buying other homes in Boston, MA. However, there are a few nuances, and these are things you'll want to be aware of from the start. For example, since most luxury homes cost multiple millions of dollars, the process of getting pre-approved for a loan might take longer than if you were searching for a standard loan and
may require a jumbo mortgage
that is not fully covered by a government-funded mortgage sponsor. Also, many luxury homes are kept off the general market to protect the seller's privacy. In these cases, it's helpful to have connections or relationships with realtors who are well-plugged into the area where you're shopping.
3. Think about what amenities you want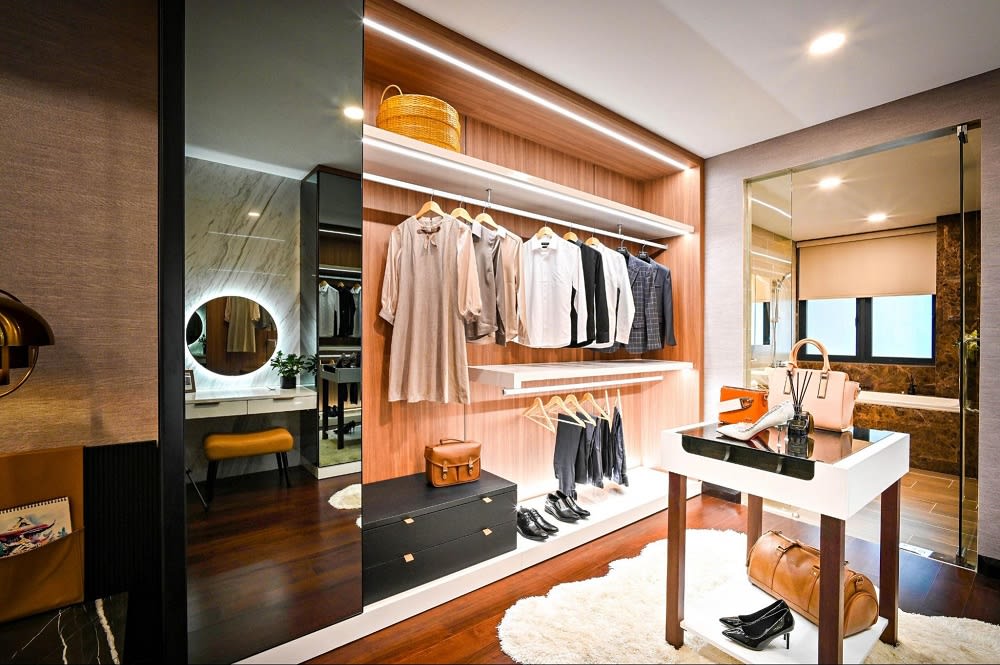 This is the fun part. What kinds of things do you want to enjoy inside your luxury house? Many luxury homes feature movie theaters, pools, large walk-in closets, wine cellars, or tennis courts.
Some luxury properties even have showroom garages and private gyms
. Spend some time thinking about what's most important to you, and make sure you fill your realtor in so that they can find properties that match your preferences.
4. Don't neglect construction materials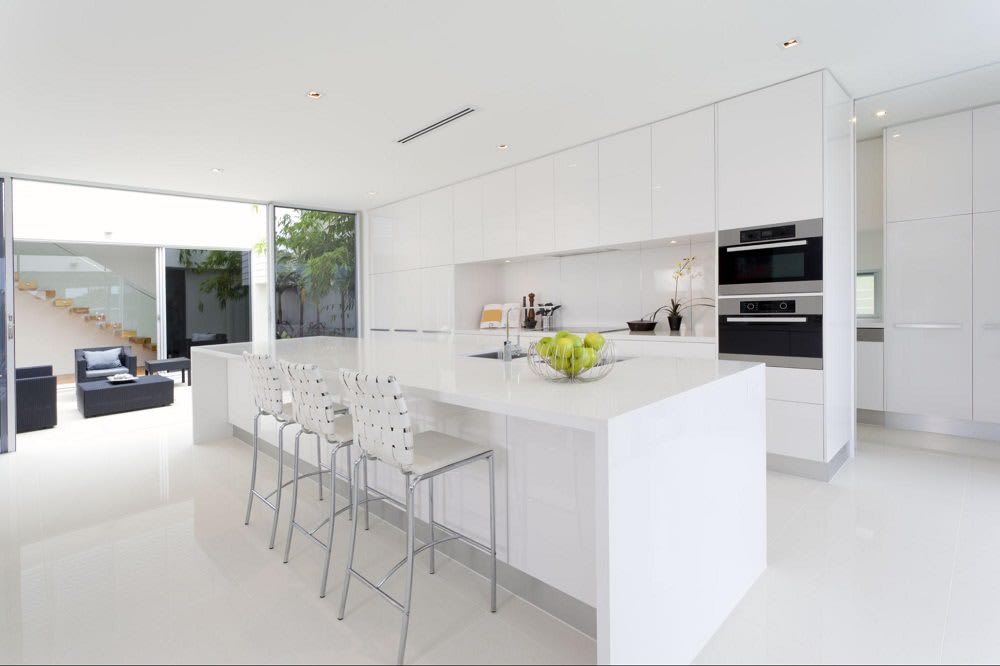 Some homes may appear like luxury homes, but when you carefully consider the materials used to build these homes, you realize that they aren't actually made to last. A true luxury home
will use the best materials
, such as hardwood, marble, agate, crystal, and Venetian plaster. It's an over-simplification, but the story of the "Three Little Pigs" rings true here - you would rather have a house built with brick than one made with straw or sticks.
5. Choose the right location

Part of the value of a luxury home is that many of them are built in premier locations. For example, you may find luxury homes situated near the beach or on the side of a mountain. Other luxury homes are within walking distance of thriving downtown communities or desirable neighborhoods. However, when you're purchasing a luxury home, it's not enough to find one in a good location - it has to be the right location for you. So, what kind of lifestyle do you want to have? Think about the kind of weather that you most enjoy, as well as the pace of life that best suits your personality.
6. Familiarize yourself with the home's history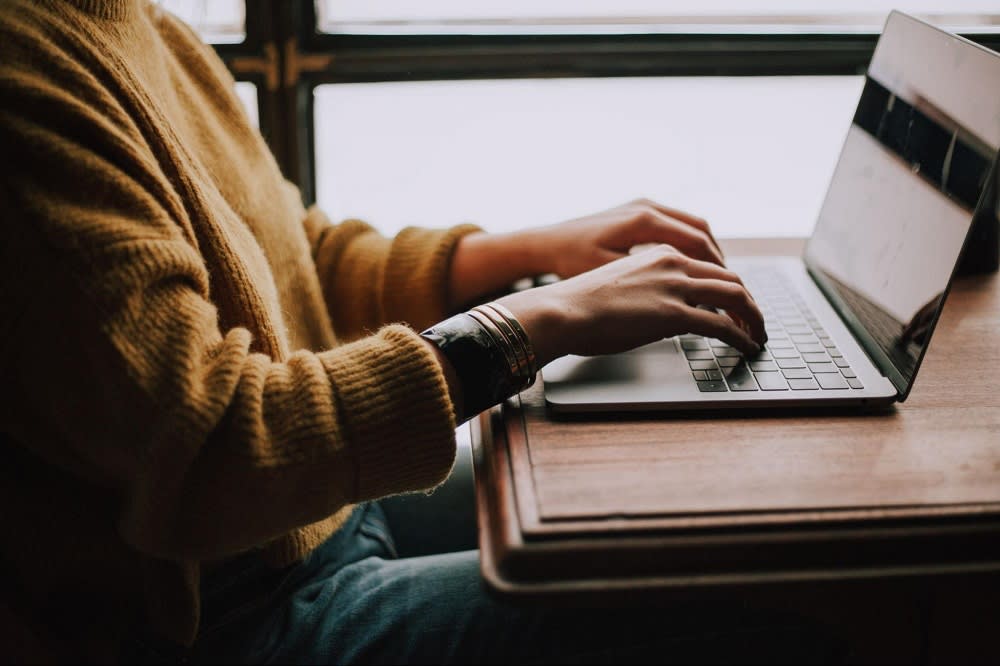 This tip works on multiple levels. The first level is practical - you should know how old the house is and whether or not the house has undergone significant repairs in the past. Many home buyers will order a home inspection before they agree to purchase the house or before the option period ends in the initial agreement. A home inspector will thoroughly look over the house and tell you if there are any structural, mechanical, or foundational concerns to be aware of. The second reason why the home's history affects luxury houses more than others - you will want to learn about the unique history of the home itself, as well as the community where you're purchasing your home. Many luxury homes boast a significant architectural style from years past, and some were even designed by well-known architects.
7. Photos don't tell the whole story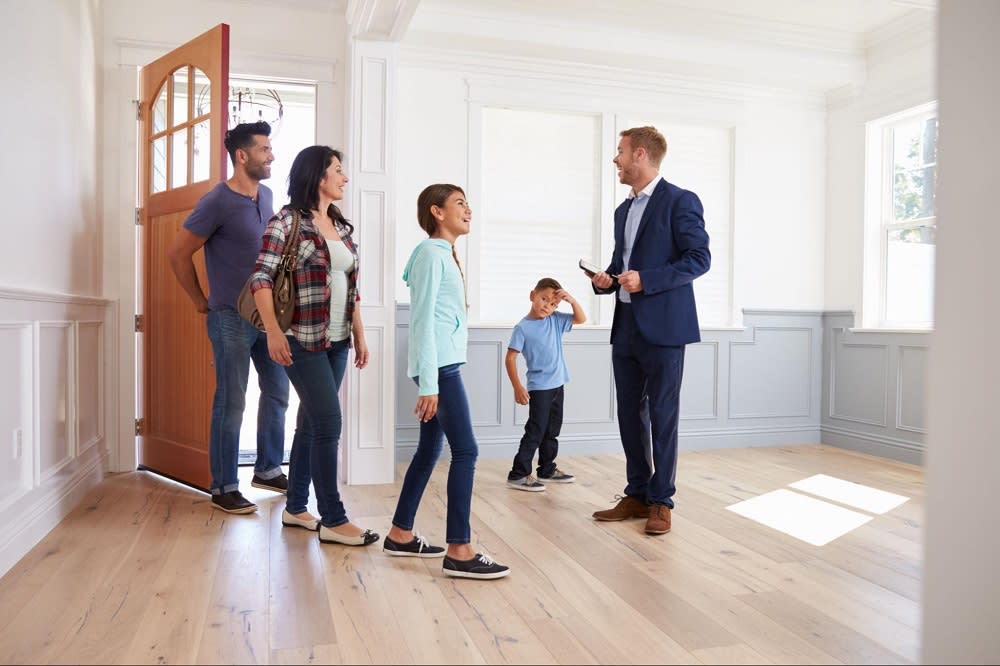 Like most people, you'll probably begin your home search by looking through pictures online. While there's nothing wrong with this, remember that photos don't tell the whole story. Some of the best luxury homes don't take the best photographs, and you won't be able to fully appreciate the style and splendor of the home unless you see it in person.
8. Patience is key

Because there aren't as many people shopping for luxury homes, the process may move slowly. However, this doesn't mean that you're doing anything wrong. Instead, this gives you ample time to see multiple properties and critically think through your decision so that you can ultimately purchase the home of your dream that meets all of your needs (and fulfills all of your wishes).
Work with a Boston real estate agent
Hopefully, this article helps you better understand the process of buying Boston luxury real estate and gives you a clearer picture of what will be required of you each step of the way. However, keep in mind that this isn't something you have to do alone. There are plenty of people who can help you with your search for luxury homes in Boston, MA, and perhaps none are more qualified than
Ricardo Rodriguez & Associates
. Ricardo is an award-winning realtor with over two decades of experience.
Contact the team today
, and we will help you begin the search for your dream home in the Boston area.