Most people will use financing to purchase Boston luxury real estate. In many ways, the process of shopping for a loan for a luxury home is similar to if you were getting funding to purchase any other home. However, there are a few key differences that are important to know about. Below is everything you need to know about researching different funding options for Boston luxury real estate. By the time you're done reading, you'll be ready to take the next step toward finding your dream luxury home.
Understand the current state of the market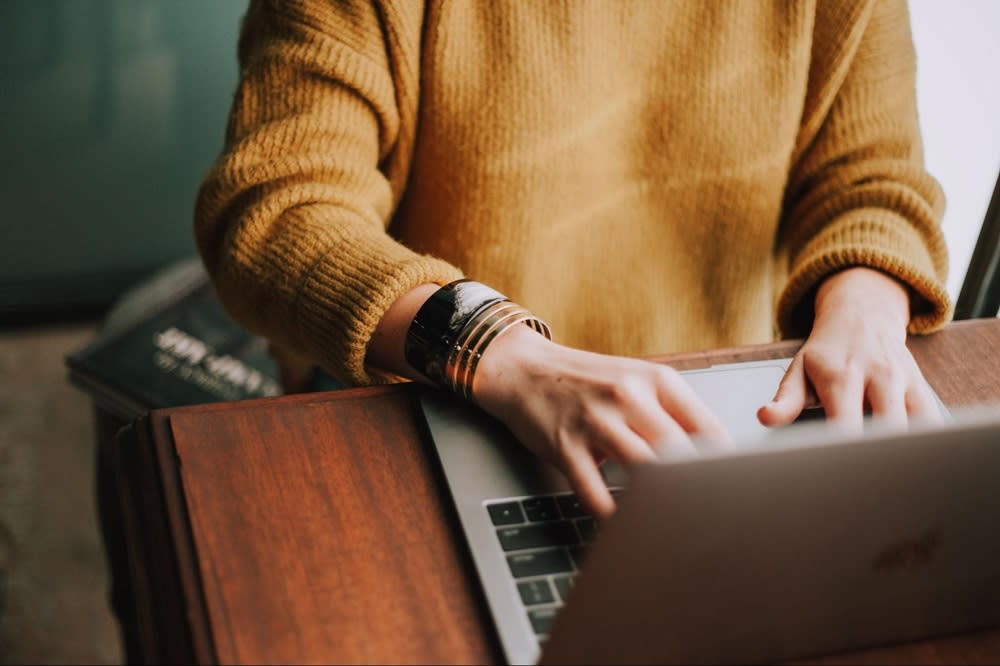 Researching the market will give you a better idea of where prices are trending and how things could change in the coming weeks and months. You'll use this information to determine if it's in your best interest to act quickly or if you should wait to see how things transpire and change in the near future. You'll also get a sense of where the best neighborhoods are located. Choosing the right neighborhood will impact your quality of life and your home's resale value, so it's an important topic to consider.
Identify your needs and wants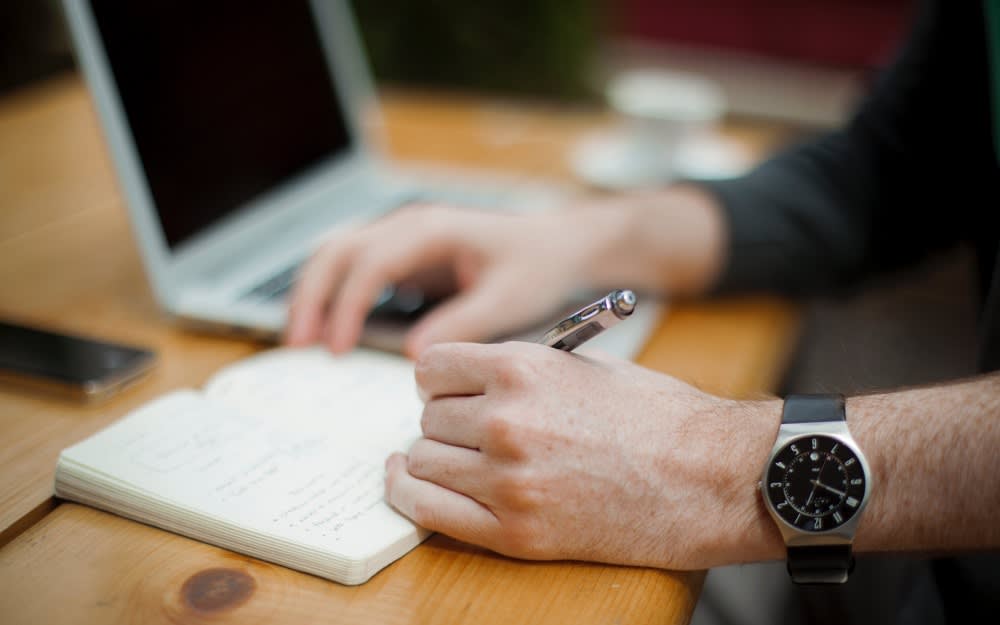 This is a good time to define what a luxury property actually is. Some people assume that luxury homes are simply the most expensive homes in a given market. While it's true that luxury homes usually reside in the top 5-10% of a particular housing market, this is not the only defining aspect of a luxury home. Luxury homes often boast unique amenities and design features that you won't find in traditional homes. They may have upgraded outdoor living areas, home theaters, and designated exercise rooms, along with massive master suites and expansive luxury kitchens. They use the best possible building materials and not simply what's cheap or commonly available. If you truly want to own a luxury home, make sure you're buying a home that stands out from the crowd in more factors than just price.

As you start thinking about what you want in your luxury home, you'll begin to realize what features are most important to you and what preferences you can live without. When these factors become clear in your mind, you can communicate with your realtor about what you're looking for in your home. They will keep an eye out for properties that match that description and pass along the information to you as new homes come onto the market.
Take care of the funding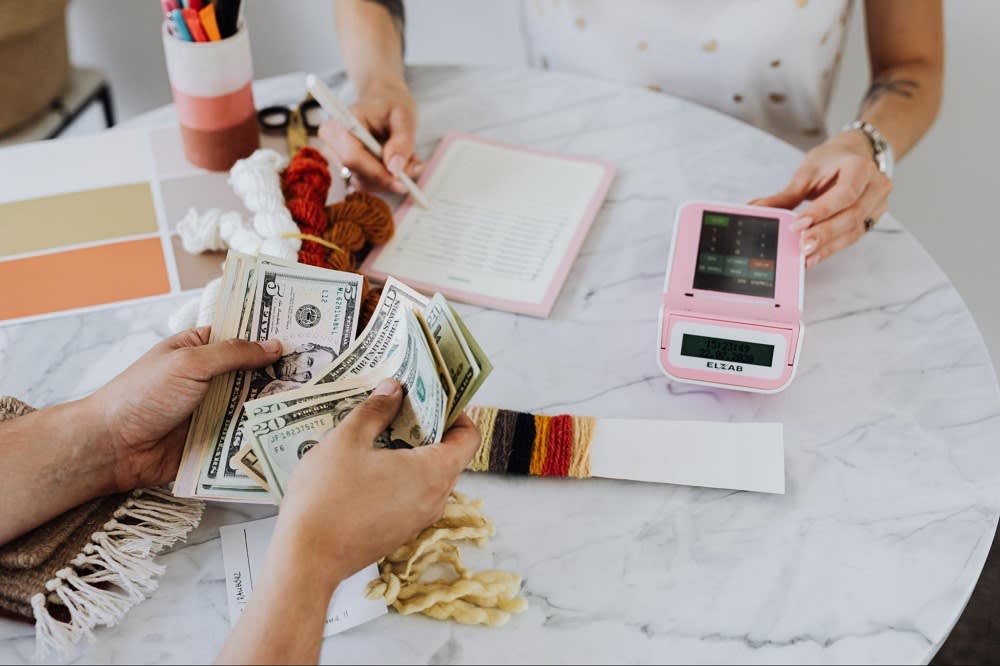 Most home purchases require you to put a down payment of at least 3% of the home's overall cost. This is a separate expense from the buyer's share of closing costs, which usually range between 2-5% of the home's total value. Luxury properties sometimes necessitate a larger down payment because of the type of loan that's required to complete the purchase. Many luxury homes require jumbo loans because of the larger price tag.

These loans sometimes have stricter requirements and policies, including the expectation of a higher credit score and a larger down payment. They are only available to the most qualified buyers with significant cash reserves and higher income levels. Contact your lender to discuss if you can qualify for a jumbo loan, and begin to pull the necessary cash together to ensure you can complete your purchase at closing. You can lower your monthly payment and the amount of interest that you'll pay over time by making a larger initial down payment.
Speak with multiple lenders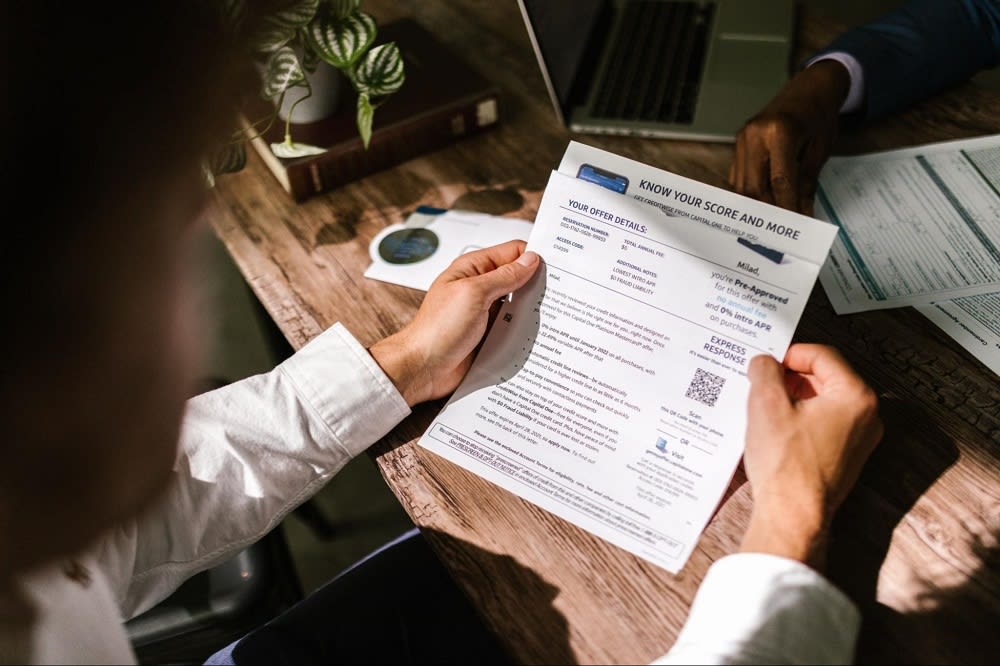 Since each lender will offer you a different loan amount and interest rate, it's a good idea to speak with multiple providers before you make a final decision about who you'll work with. You can save thousands of dollars on interest by choosing a slightly lower interest rate. You will also find that different lenders will pre-approve you for different loan amounts, and you may increase your buying power by speaking with multiple lenders and comparing different offers. Make sure you get a preapproval letter that specifies the amount you can borrow and the interest rate you will qualify for.
Understand the maintenance costs
Luxury homes
sometimes cost more to maintain
than other properties. You might spend more on utilities, property taxes, and insurance than you would spend on other properties. These are important expenses to know about and research ahead of time, so you'll want to do your due diligence here. One way you can learn about specific expenses is to speak with someone else who owns a luxury home. Perhaps you connect with one of your potential neighbors to ask about how much they spend on an ongoing basis to maintain their home. This can also provide you with an opportunity to learn more about what life is like in that particular neighborhood.
Hire a luxury real estate agent

Working with an agent who specializes in luxury real estate is the best way to prepare to shop for luxury homes. These agents likely have a wide network of connections with other luxury agents in the area. This is important because many of the best luxury homes often sell off-market to protect the owner's privacy and to create a sense of exclusivity among potential buyers. These are sometimes called pocket listings, and one of the best ways to stay informed about available pocket listings is to work with a well-connected agent who hears about these types of listings more than others.
Ricardo Rodriguez & Associates can help you
Here at
Ricardo Rodriguez & Associates
, we specialize in Boston luxury real estate. We understand what the process requires and are committed to helping each of our clients navigate their transactions successfully from start to finish. We are well-connected with other luxury real estate agents in the area and around the globe, which enables us to connect your property directly to the top agents before your home comes onto the public market. Contact us when you're looking for someone who can help you shop for a luxury home in Boston and the surrounding cities. We are happy to help however we can.