As markets shift, and despite headlines, real estate continues to be a sound investment, not to mention a need. Listing your home should be a comprehensive process led by a professional, which should include a digital component.
There are several reasons to incorporate digital marketing into your selling strategy, and not doing so can result in missing out on potential outreach to buyers and their offers. Many of the modern world's functions take place online, which is why your property should be there too. Before getting into more reasons why it's important to digitally market your home, here's a look at the Boston and Southern Boston real estate market.
Boston is a great place to live, and buyers are attracted to the area for its great walkability, plenty of green spaces in parks like the Boston Common, and the stunning city skyline. South Boston homes for sale
average about $1.49 million
, although that's dependent on property type and size. Properties in Boston itself have a median listing price of $824.3K,
up 5.7%
since last year. With this in mind, here's why you should use digital marketing.
Buyers are online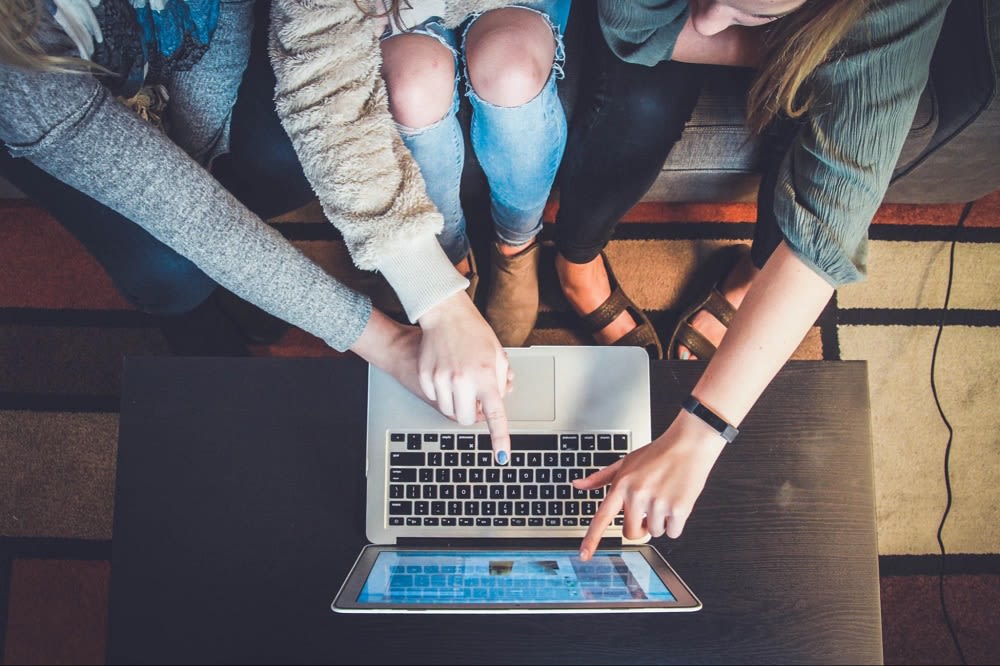 A simple but crucial reason to use digital marketing is that most buyers search for homes online. In fact,
98% of buyers
look for properties online, which is why it's important to be where they're looking. Seeing a listing online helps buyers be aware of their options, as well as make a choice when deciding which properties to visit in person. Additionally, not having your property online decreases its visibility, which in turn will decrease the number of potential offers you receive on your home.
Although properties like Boston luxury homes may undergo a more selective and exclusive marketing process, having a good digital marketing plan can be crucial in finding a buyer for your property. Doing a search online for buyers is also quick and convenient, as they don't have to rely on factors like another person's schedule or consider time differences if they're searching from out of state.
It helps you reach your target buyer
Alongside increasing visibility, digitally marketing your home will also help you reach the
target audience
. You can incorporate targeted ads online for your property, which helps you reach specific people in your area, as well as interested buyers not likely to pass through community spaces in Boston. Targeted ads online also are geared toward people who are looking to buy a property, which saves you time as a seller weeding through uninterested candidates.
Not only are you reaching the people you need to be, but you'll also be reaching a much larger audience than you could with only physical marketing like signage or paper fliers. A major perk is that you don't have to wait for buyers to find you, but rather you can find the buyers. This is especially important in high-population areas like Boston, in which walkability may be high, but traffic makes it difficult to stop and record information from physical signage.
It's relatively simple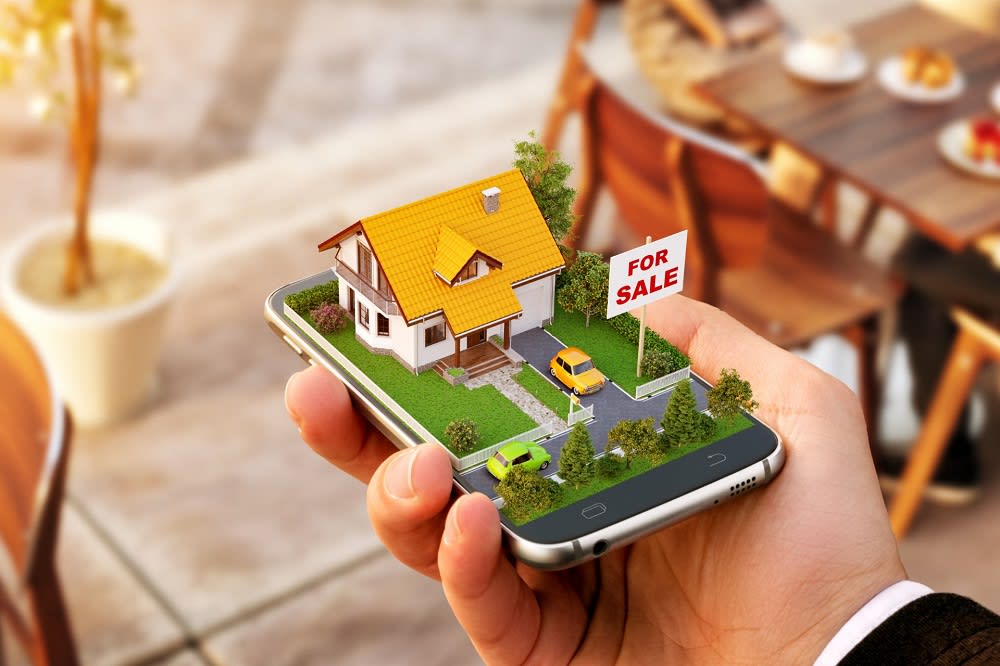 Digital marketing can remain relatively simple while staying very effective. There are several tools online that make digital marketing a breeze while helping sellers gain interest from buyers for their South Boston homes for sale. Platforms like Facebook Ads are easy to use, and it benefits from their large platform of users.
An agent can also use tools like virtual reality tours and
3-D tours
to increase a property's visibility online and create a more convenient experience for buyers. These tours can provide a more cohesive view of the home that photos can't provide, which can be a major game changer. Online tours also provide a way for buyers interested in the property to view a home's interior while being out of the city or state. Many of these tactics take only a software download or a device with a camera to complete.
Other sellers are online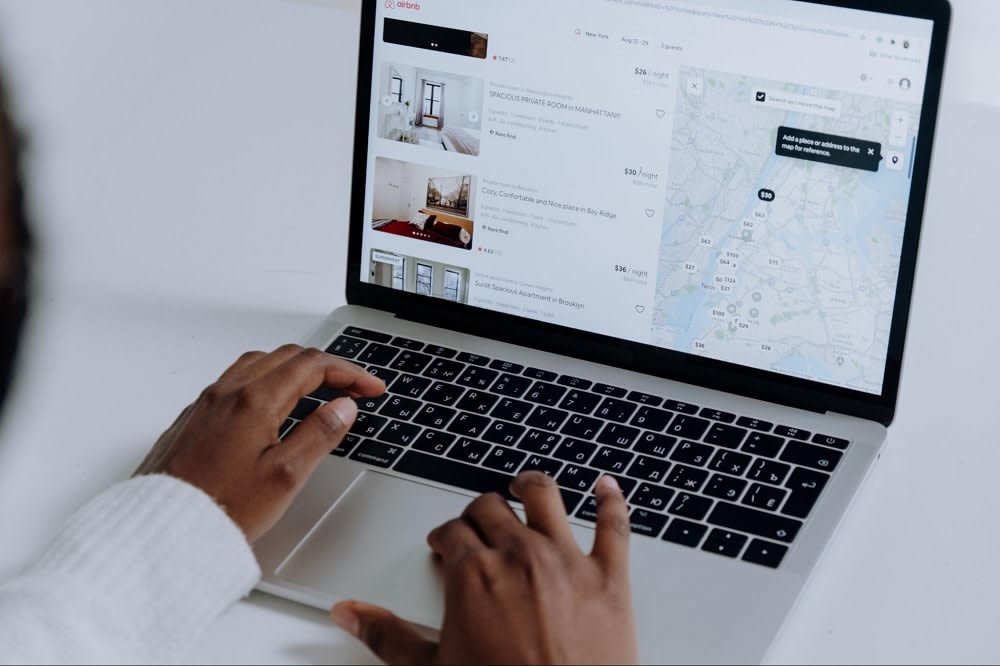 If you aren't going digital with selling your home, chances are other sellers in the area are, which can be problematic for your sale. For example, condos in South Boston are the most common property type at
73.7% of the home type distribution
in the area. If you're trying to sell your property without going online, you may not have much of a chance of competing against another buyer who is using digital marketing to their advantage simply because of the sheer number of condos on the market.
Even if there aren't many of your type of property on the market, having digital marketing can place your property in a favorable light to buyers, which they'll keep in mind when searching out comparable properties. With
buyers in Boston pulling back
due to factors like high mortgage rates and increasing home prices, marketing online may help them decide on your home for sale. If you're working with a real estate agent, they'll already be taking steps to market your property online.
There are several ways to go digital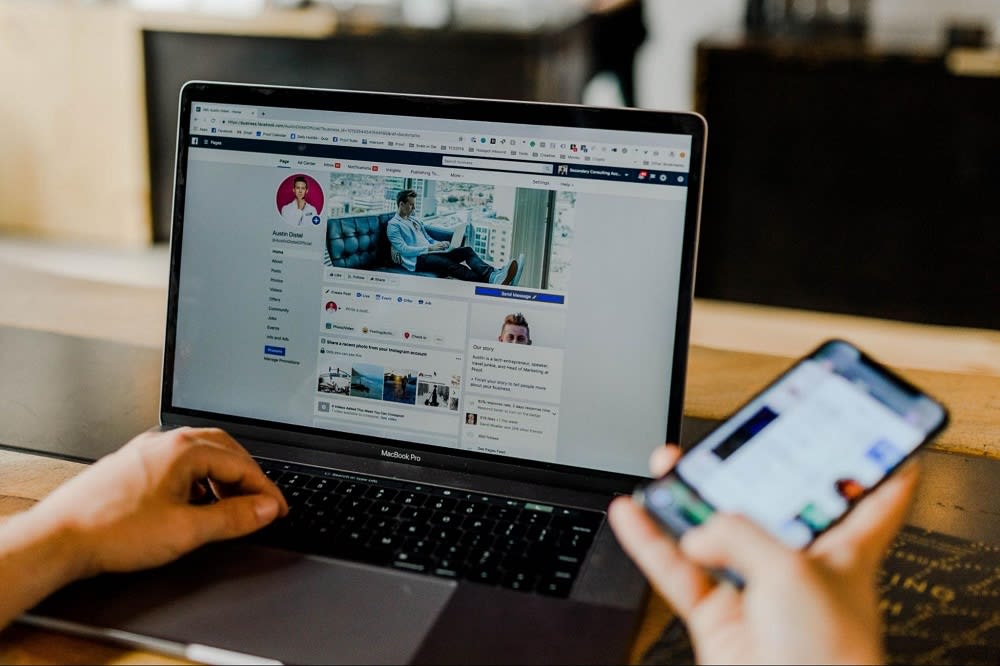 Part of what makes digital marketing for properties like Boston luxury homes so effective is that it's a flexible medium, making it easily tailored to differences in buyer demographics and sellers' goals. When it comes to marketing online, the main constraint is your creativity. This means that you as a seller can use a multitude of different tactics, from a classic email campaign and MLS listing to utilizing social media platforms like Instagram and Facebook.

Although you can implement your own online marketing, an agent with knowledge about the surrounding area is going to be the most valuable in creating a digital impact that buyers will notice. Whether that means working together on a social media strategy, creating ads for YouTube or Facebook, or reaching out to your personal network over the phone and online, all can have a serious impact on your home sale.
Ready to sell your Boston home?
Boston is a bustling city with a great city view and several different neighborhoods for buyers to choose from. To make your property stand out in all the noise, digitally market your listing. If you need help selling your Boston home, contact one of the experienced agents at
Ricardo Rodriguez & Associates
to guide you through the process.